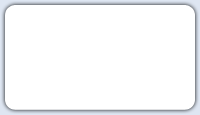 State-of-the-art technology
Super smooth 1080p graphics running at 60 frames per second with 7.1 surround sound.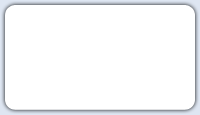 High-powered Shoot 'em Up Action
Play 16 levels spread across 4 clusters, each with its own unique microscope-inspired style.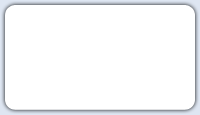 4 Extreme Bosses
Battle and defeat 4 extreme bosses.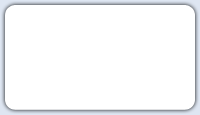 Nanoshop
Upgrade your ship with up to 4 satellites and 3 different kinds of subweapons. Buy extra lives, score doublers, item attractors, and much more...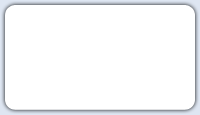 2 Players Cooperative Play
Invite a friend to play together in a split-screen.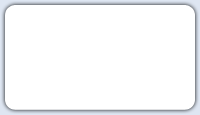 Online Rankings
Compare your scores from single player mode, two players mode, arcade mode and survivor mode online with your friends or the whole world.