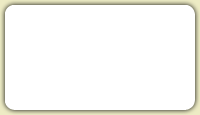 State-of-the-art technology
Super smooth 16:9 graphics running at 60 frames per second with linear PCM 5.1 surround sound.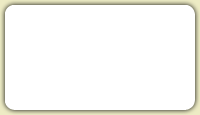 Play without TV
Can't play because the TV is occupied? Play just on the Wii U GamePad with the touch of a button!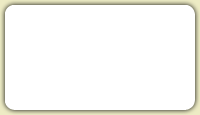 High-powered Shoot 'em Up Action
Play 16 levels spread across 4 clusters, each with its own unique microscope-inspired style.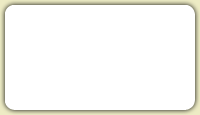 4 Extreme Bosses
Battle and defeat 4 extreme bosses.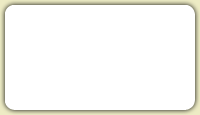 Nanoshop
Upgrade your ship with up to 4 satellites and 3 different kinds of subweapons. Buy extra lives, score doublers, item attractors, and much more...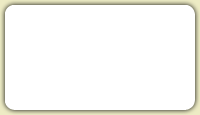 Wii U GamePad
Customize the placement and shooting direction of your satellites directly on the touch screen while playing to adjust your strategy.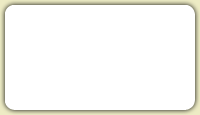 2 Players Cooperative Play
Play on the Wii U GamePad and invite a friend to play on the TV. There's even a live camera feed of the GamePad player on the TV next to his ship.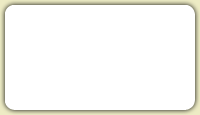 Online Rankings
Compare your scores from single player mode, two players mode, arcade mode and survivor mode online with your friends or the whole world.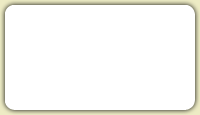 Missions
Complete special challenges and receive awards.